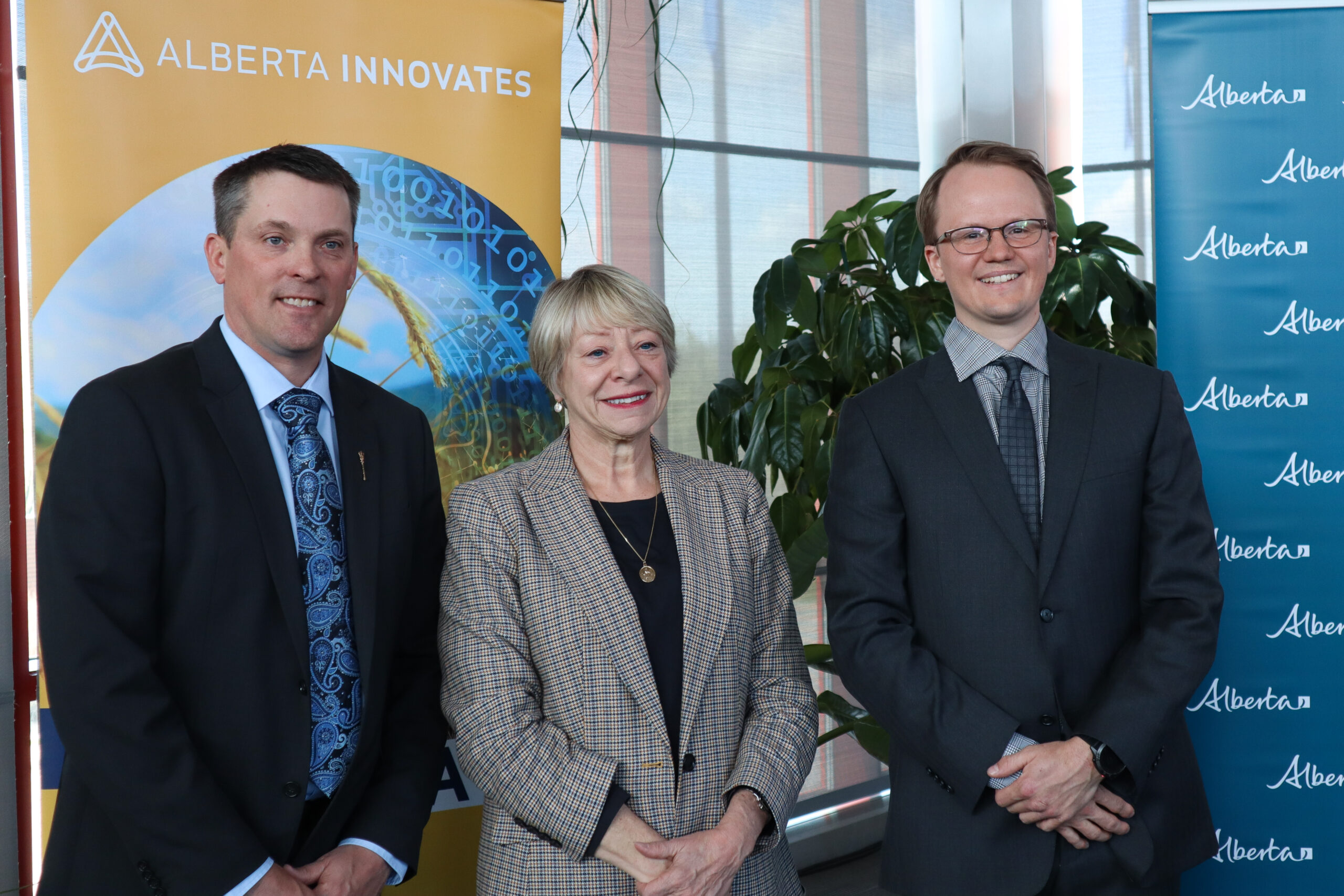 May 26, 2022 – SAFDAC funding announcement held at Alberta Innovates in Edmonton, Alberta. Pictured left to right: The Honourable Nate Horner – Minister of Agriculture, Forestry, and Rural Economic Development; Laura Kilcrease – CEO of Alberta Innovates; Kurtis Broda – VP Product of Wyvern
Alberta Innovates funds Wyvern through the Smart Agriculture and Food Digitalization and Automation Challenge (SAFDAC) to improve crop health detection for farmers
Wyvern was one of ten companies funded this year through the Alberta Innovates SAFDAC program. The program launched in 2020 with an aim to sustainability increase agri-food production through the development and application of innovative technologies. The program is geared to solutions with social, economic, and environmental benefits.
This SAFDAC funding is helping Wyvern deliver high resolution satellite imaging to the agriculture industry in an affordable and scalable way, and supports:
Working with innovative partners in the ecosystem
Capturing data on a test farm to evaluate use cases in real time 
Developing a prototype to further our proprietary deployable optics camera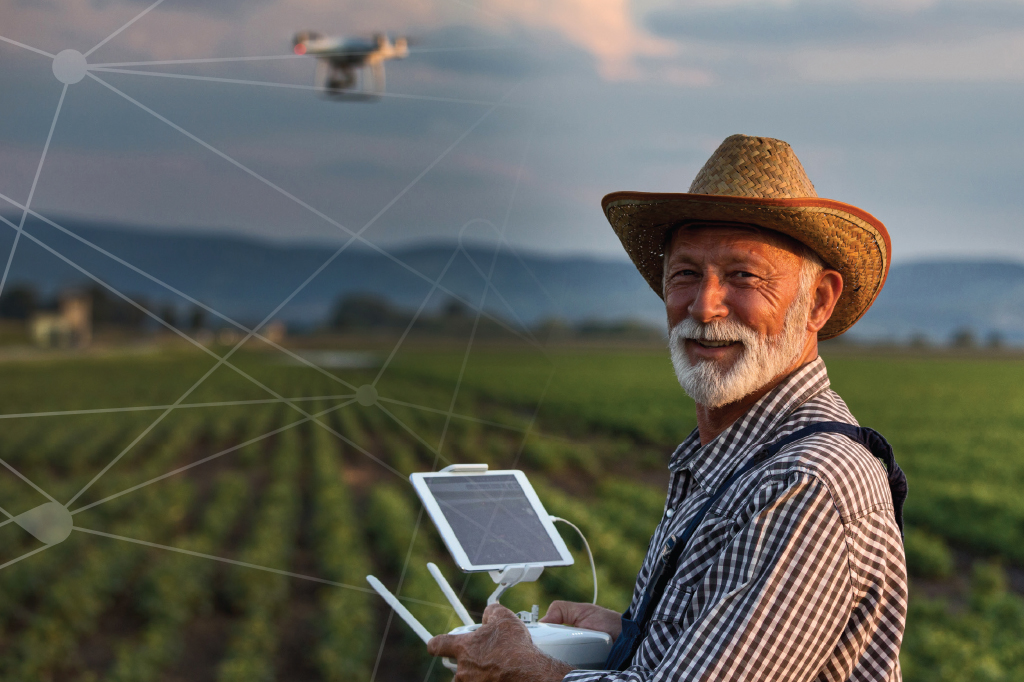 Hyperspectral Imaging - A Smart Agriculture Solution
Wyvern is on a mission to provide scalable high resolution hyperspectral imaging from space.
Hyperspectral imaging captures a significant number of spectral bands of light, and can contain 10x – 1000x the information compared to current imaging alternatives. 
With these additional bands of light, hyperspectral imaging has the power to detect incredible details invisible to conventional imaging standards. 
For instance, a stressed crop and a healthy crop might look similar to the human eye. But the stressed crop may have an early onset of disease, which can identified using specific spectral bands visible within the hyperspectral data set.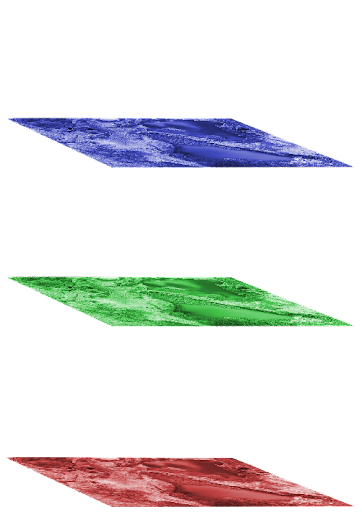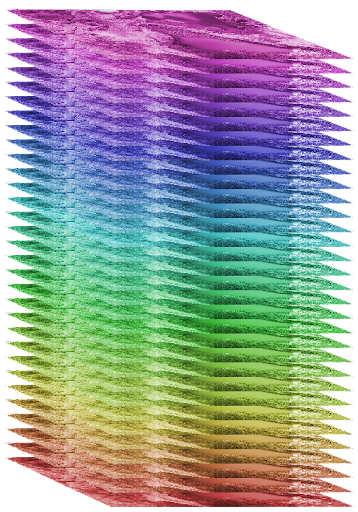 What does hyperspectral imaging mean for agriculture?
Hyperspectral imaging can help save farmers money by reducing the amount of input costs, for items like fertilizer. The National Post recently described how a typical grain farmer – wheat, canola, barley, oats – would have spent $60 to $65 per acre on fertilizer in 2021. This year, it's more than doubled, to $130 to $140 per acre. 
By pinpointing problem areas at an early stage, inputs like fertilizers can be applied prescriptively to problem areas only, instead of being applied across the entire field. This helps drive down costs, increase ROI, and lower emissions. 
This SAFDAC funding is helping to advance these solutions, as well as other opportunities to improve farming operations like: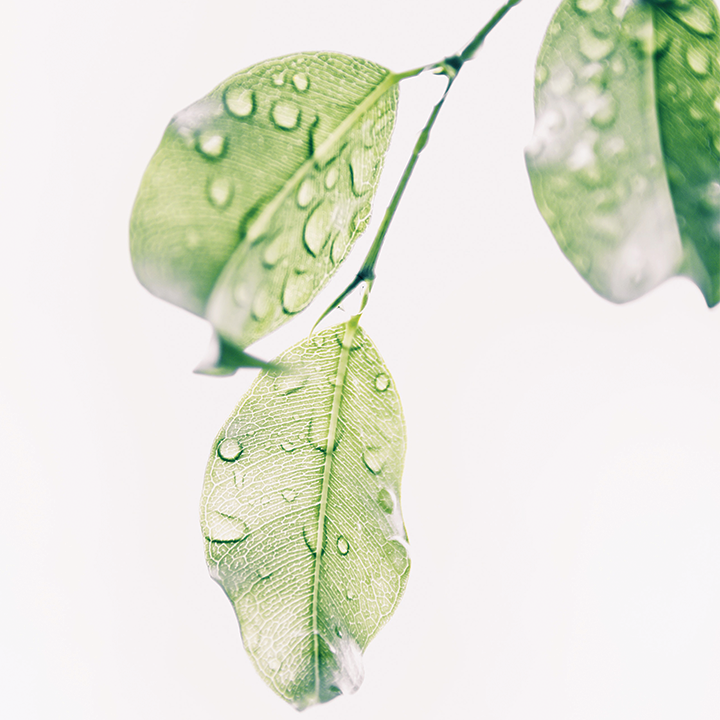 Monitoring and assessing for variables like crop infestations and disease.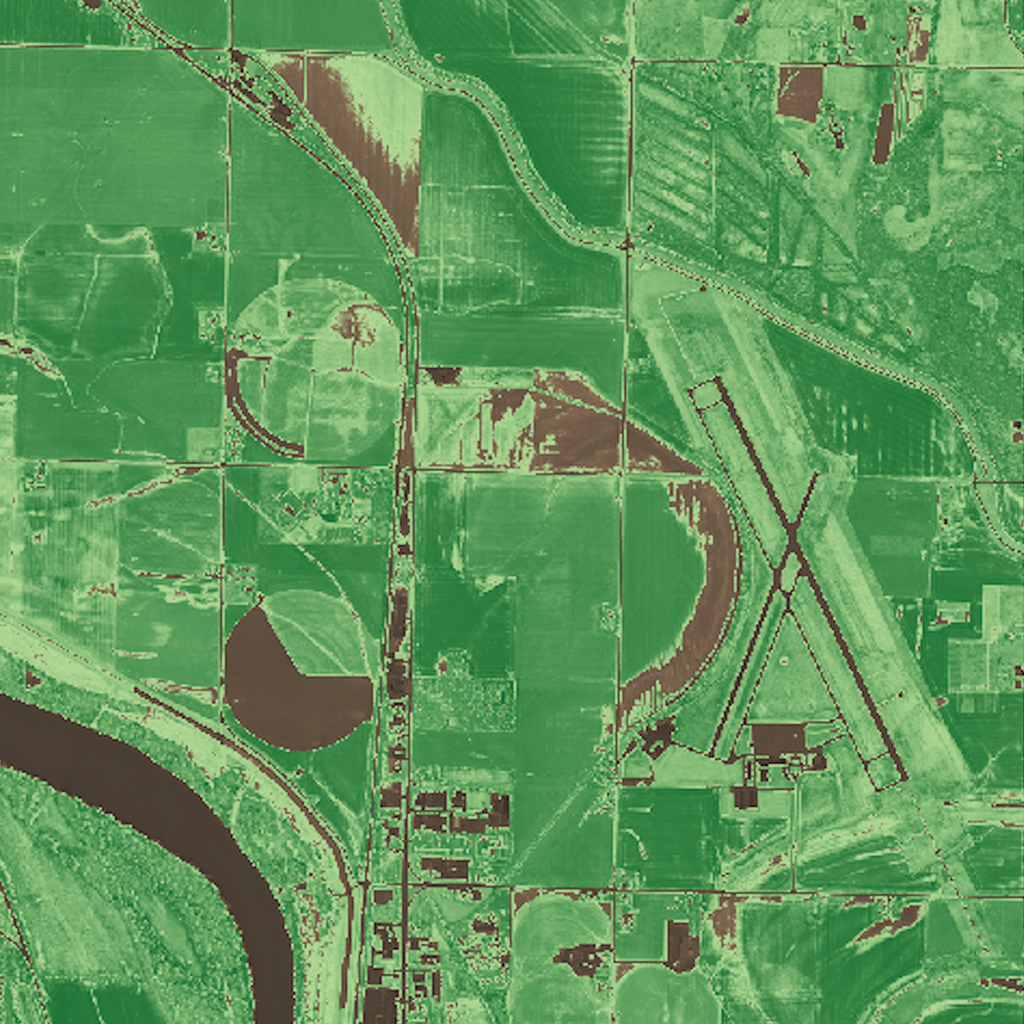 Using improved data points to inform more precise analytics.
Carbon Monitoring Solutions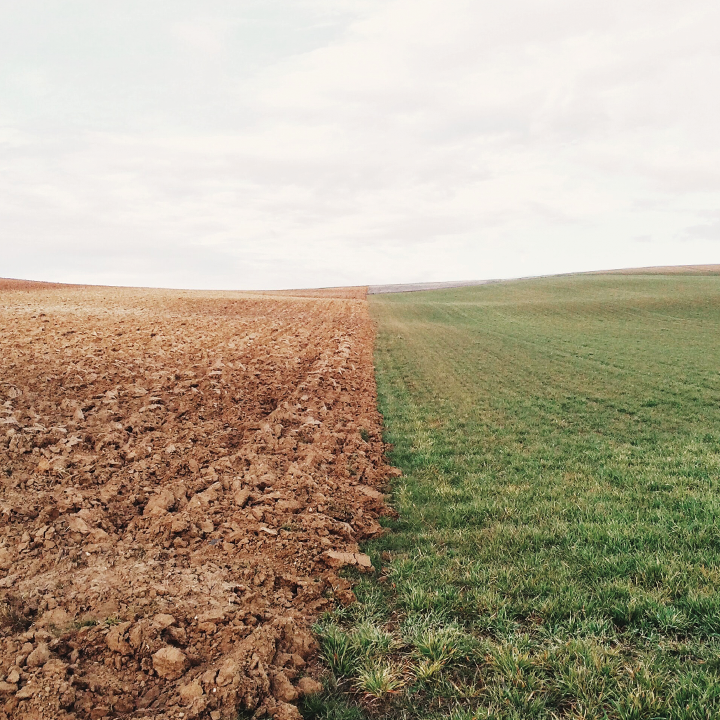 Monitoring carbon management practices like tillage and cover crops. 
A Canadian Collaboration: The Team Assembled
Through this SAFDAC project, Wyvern secured collaborations with a range of incredible partners. The combined capabilities and experience of these partners are helping Wyvern bring the best solution to market in the shortest time possible.
Western is ranked as one of Canada's leading research-intensive universities, with annual funding in excess of $240 million, and has a history of excellence in fundamental and applied discovery.
Wyvern will be working with Jayshri Sabarinathan, an Associate professor in Electrical and Computer Engineering and a faculty member at Western's Institute for Earth and Space Exploration. She brings her considerable expertise in nano-photonic sensors and remote sensing instrumentation to this project and will be directing her research team in the development and testing of the electronic backend system of the hyperspectral imager at her remote sensing instrumentation research facility. To learn more about Western Institute for Earth & Space Exploration visit: space.uwo.ca/
LightSail is a corporation on the leading edge of industry, specializing in advanced photonic technologies for the aerospace imaging and communication industries. They develop custom multi- and hyper-spectral imaging systems with utilizeable applications in a broad spectrum of industry verticals, and firm applications within the green sector through environmental monitoring. Working collaboratively with Dr. Jayshri Sabarinathan's remote sensing instrumentation research facilities at Western University, LightSail is well-staged towards the development of silicon photonic phased arrays for freespace optical and quantum communication systems for use within satellite constellations. To learn more about LightSail and their disruptive technologies, check them out at lightsail.ai 
InnoTech Alberta is a leading research and technology organization serving the needs of industry, entrepreneurs and the public sector. Our leading-edge expertise and industrial-scale research and demonstration facilities accelerate and de-risk technology development and deployment with a focus on industrial solutions and commercial application. We are Alberta's innovation engine with 100 years of bold ideas that feed, grow, fuel, and build Alberta's agriculture, energy, environment, and forestry sectors. Visit us at: InnoTechAlberta.ca