What would you do with hyperspectral imagery for pennies an acre?
The most affordable commercial imagery
Join our FirstLight cohort and discover the power of Wyvern's hyperspectral imagery.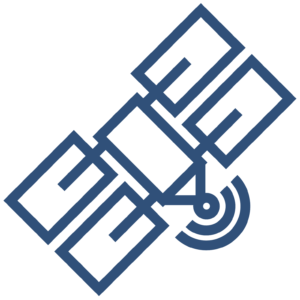 Wyvern is your earth observation partner
We provide analytics-ready data so you can do what you do best: providing solutions for your clients.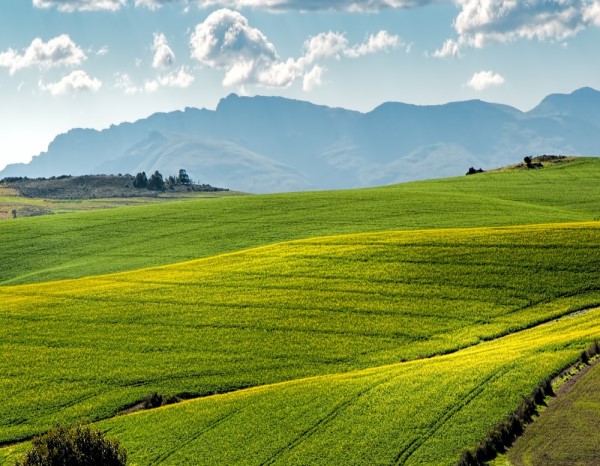 Agriculture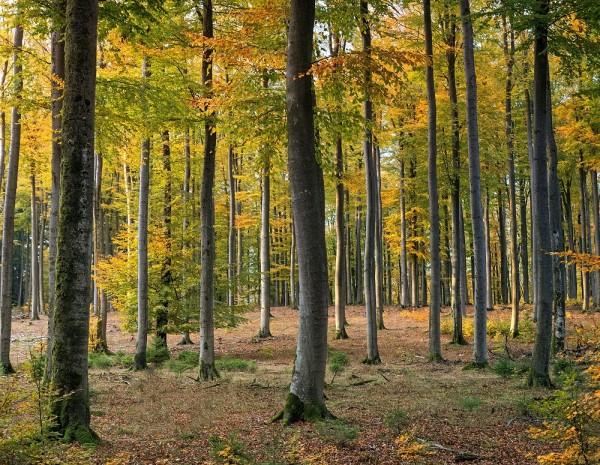 Forestry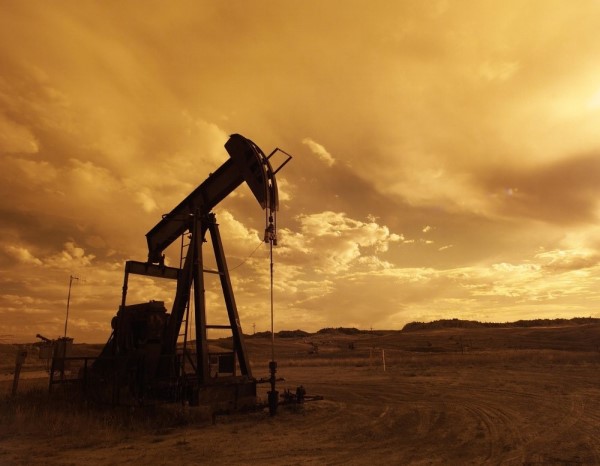 Energy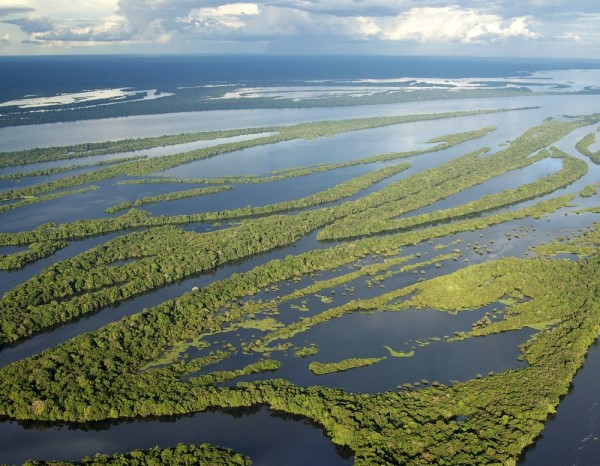 Environmental Monitoring​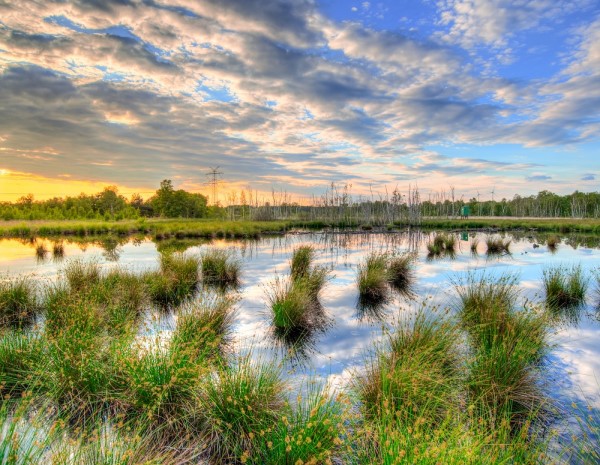 Sustainability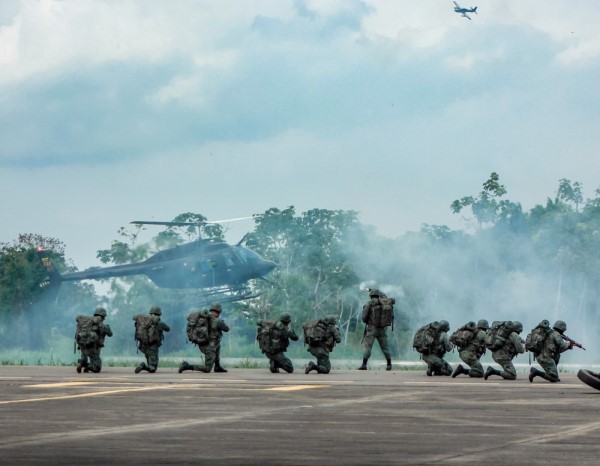 Defence
Launching in 2022
We have an agreement with AAC Clyde Space - a satellite company with extensive on-orbit heritage - securing the launch of our satellites for Wyvern in 2022.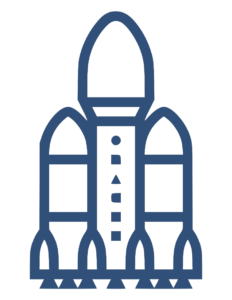 Wyvern hyperspectral technology garners contract from Defence Research and Development Canada - SpaceQ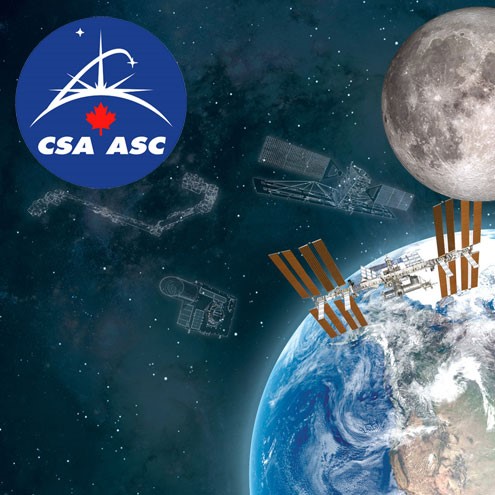 The Canadian Space Agency awards $7.15 million in technology contracts - SpaceQ
To learn more about Wyvern, drop us a line.
Stay in the Loop!
Subscribe to Wyvern's monthly newsletter