After launching Ex-Alta 1, the first "made-in-Alberta" satellite, as students at the University of Alberta, Wyvern's co-founders Chris, Kristen, and Callie were hard-set on bringing the space industry to Alberta.
Once Kurtis joined, the team was set to take on the world.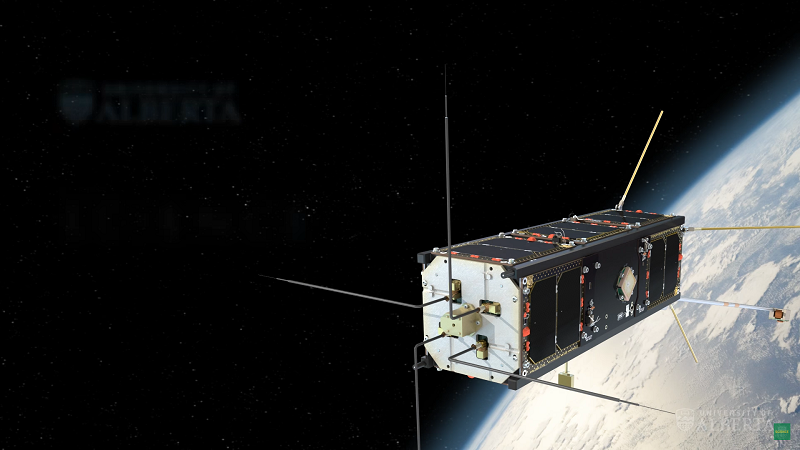 The Ex-Alta 1 satellite, developed by the AlbertaSat team at the University of Alberta. Image credit: Andy Kale and the Faculty of Science at the University of Alberta.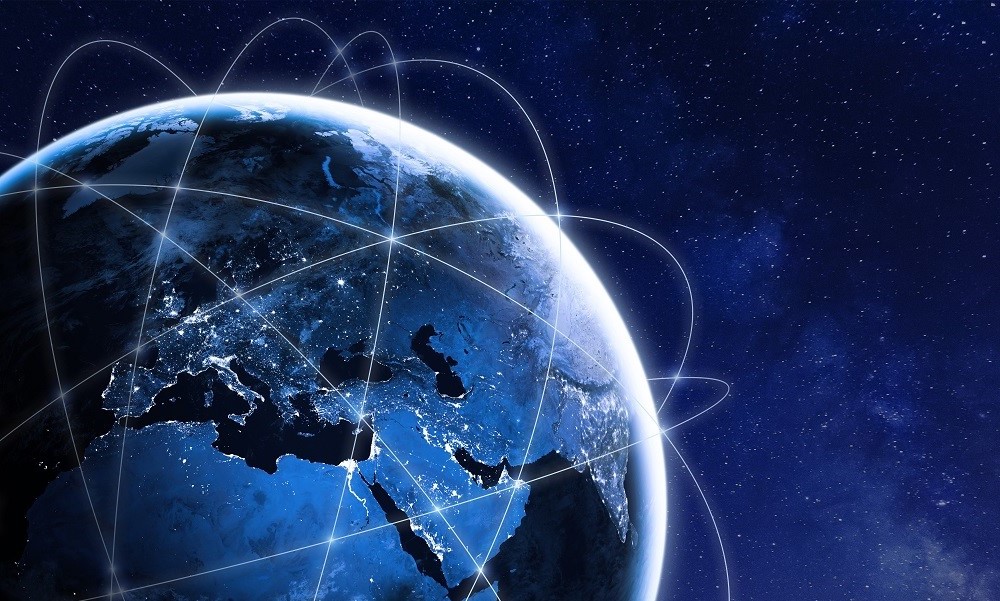 Provide actionable intelligence from space anywhere in the solar system to enable a sustainable future for humanity.
Meet the team behind Wyvern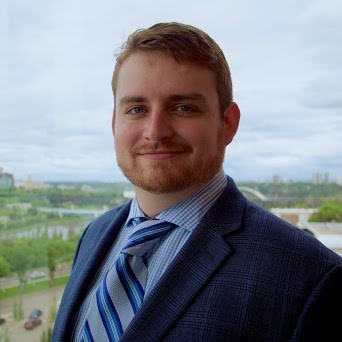 Chris Robson​
CEO and Co-Founder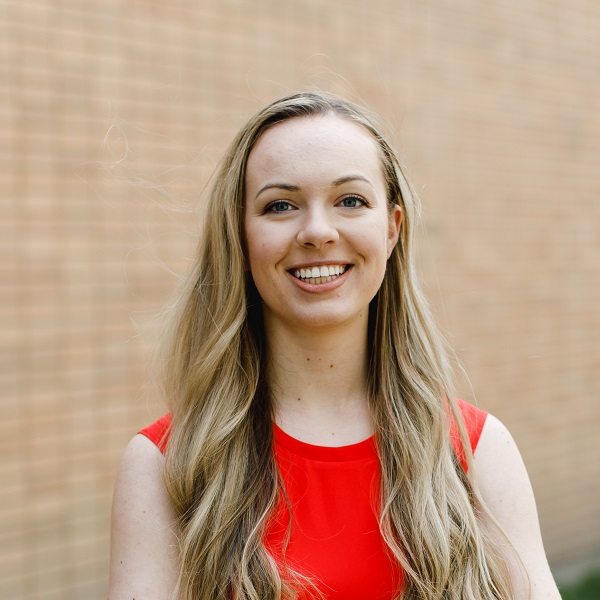 Callie Lissinna
COO and Co-Founder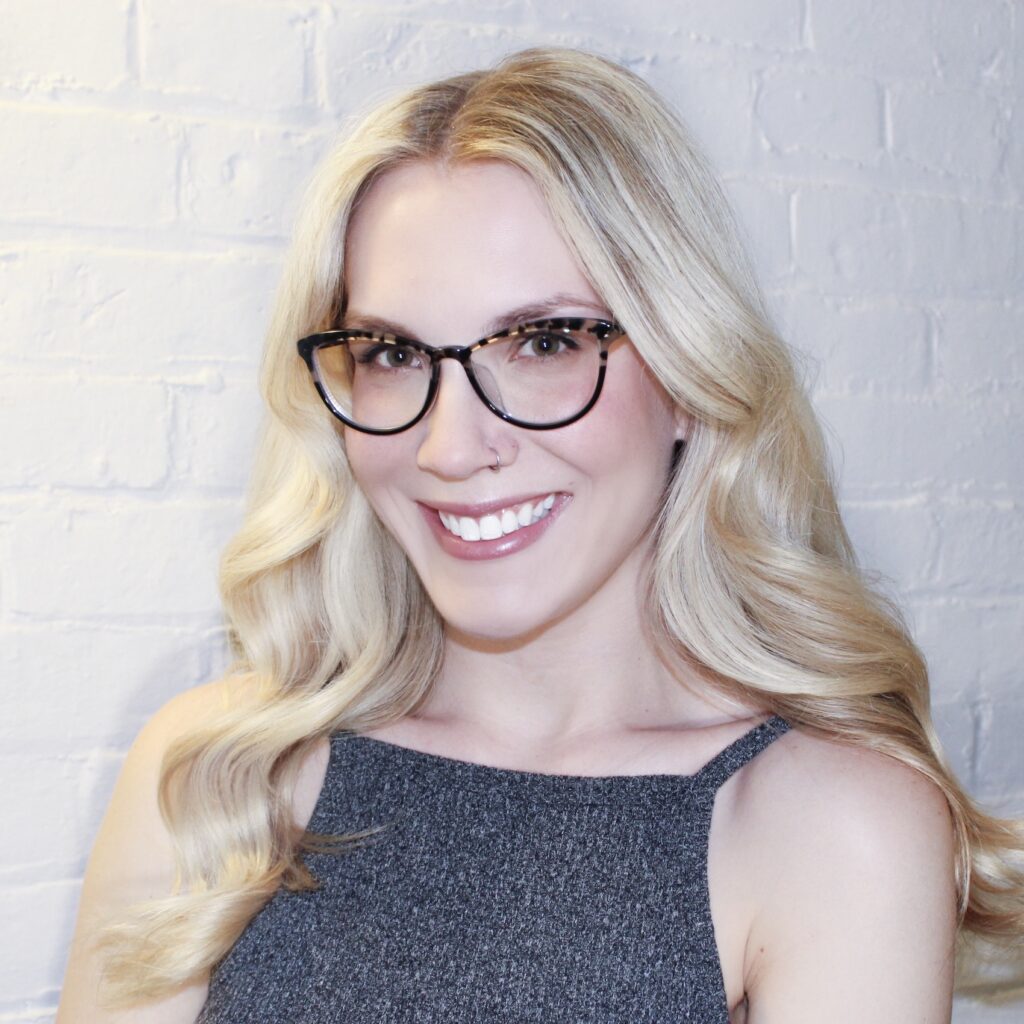 Kristen Cote
VP R&D and Co-Founder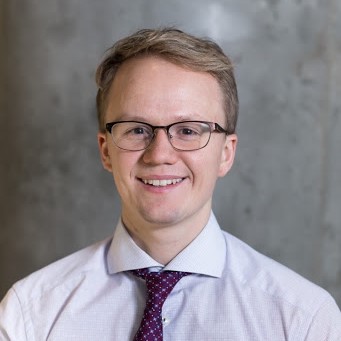 Kurtis Broda
VP Product and Co-Founder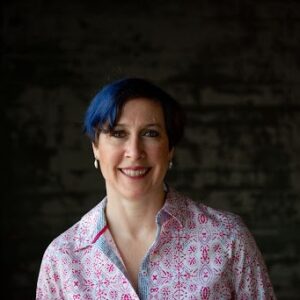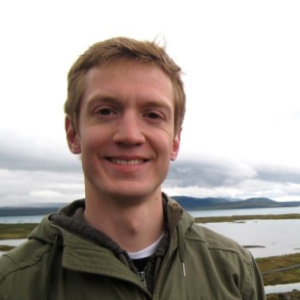 Vincent Sauer
R&D Scientist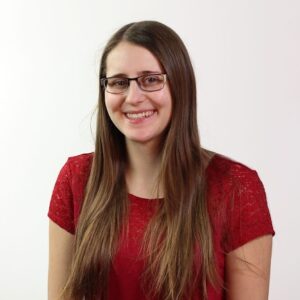 Taryn Haluza-Delay
Satellite Systems Lead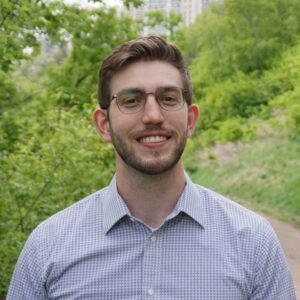 David Miller
Mechanical Design Engineer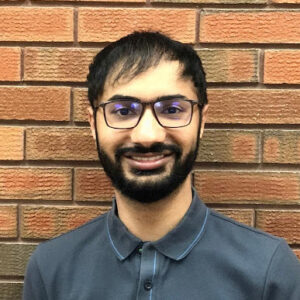 Pundeep Hundal
Mechanical Engineering Co-op Student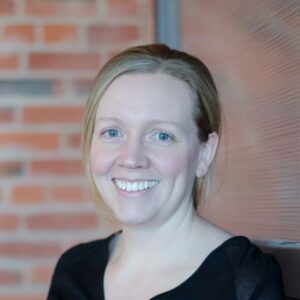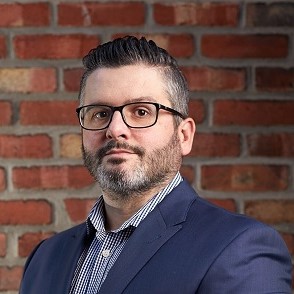 Adam Keith
Strategy and Business Development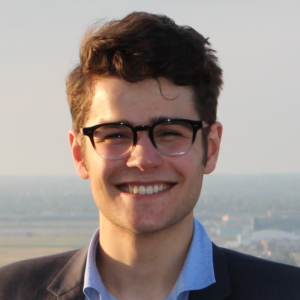 Ian Splinter
Product Development Manager
Evan Giese
Software Developer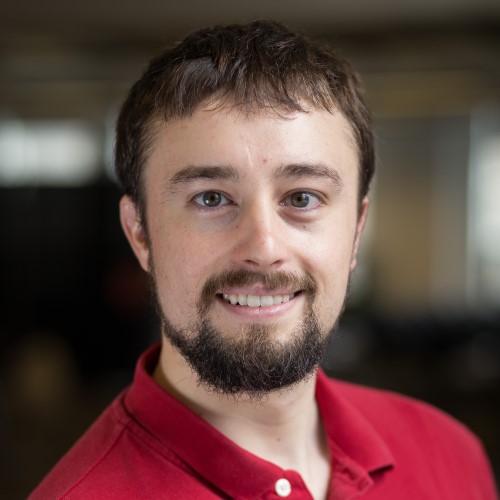 Chris Stewart
Data Engineer and Data Scientist


CEO/Founder, Sinclair Interplanetary

Professor at University of Alberta

Professor at University of Alberta


Investment Manager, Yaletown Partners
Stay in the Loop!
Subscribe to Wyvern's monthly newsletter